Simple Time-Tracking
Never lose another minute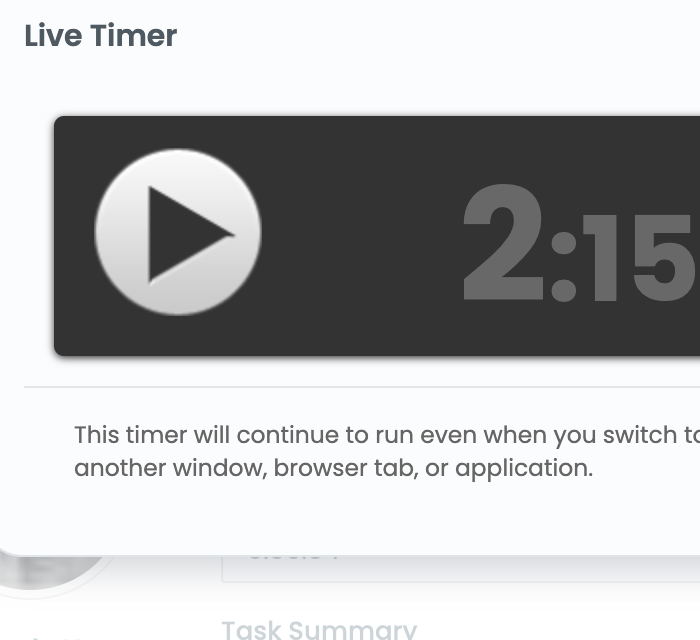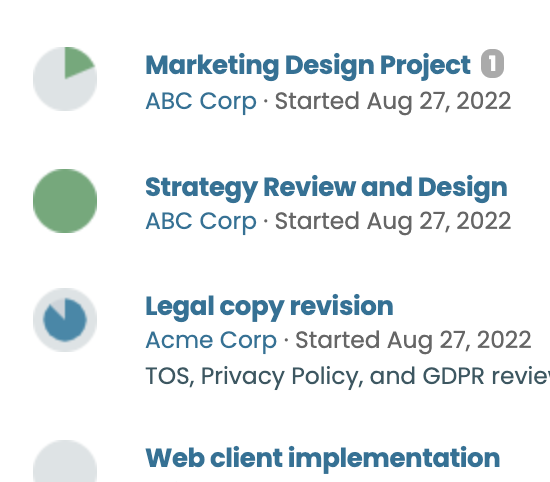 Time-tracking built in
Keep track of the hours you work today so you'll know how much to bill tomorrow.
Setting budgets and rates
Track against projects with different hourly rates, or set a flat rate per project. Set budgets to track costs for clients.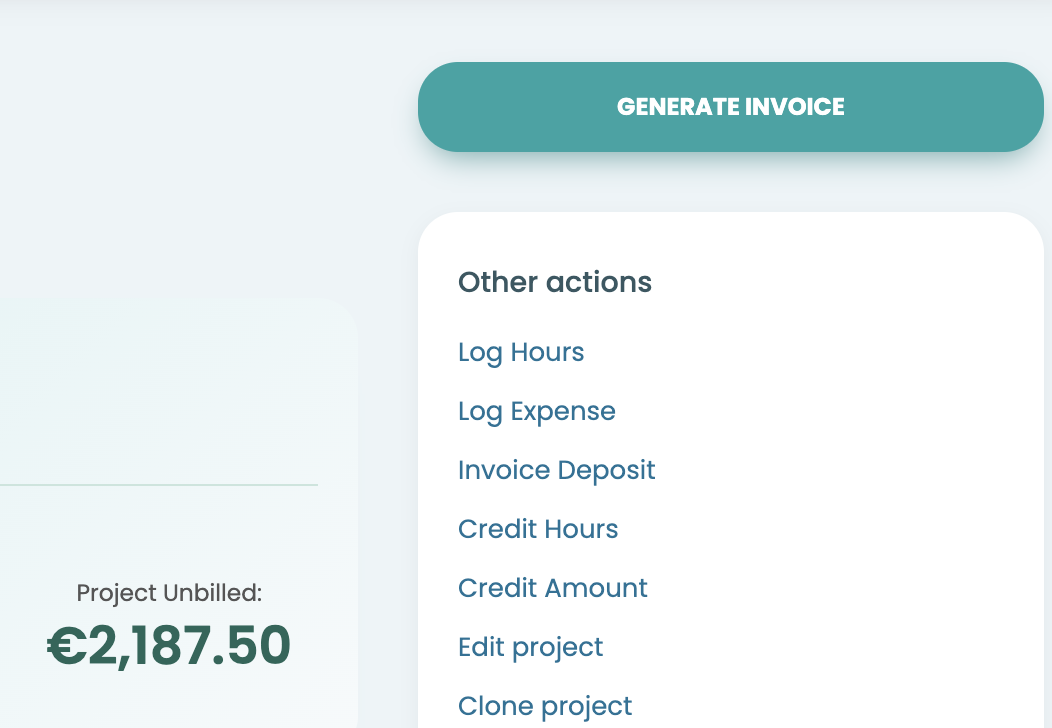 Invoice generation
Generate invoices directly from active projects. Clientary helps you track which time entries have been billed and which still need to invoiced.
Team-Ready
Whether you're solo or part of a team, Clientary helps keep track of hours. You can invite clients to view progress and currently tracked hours on projects.
Try us for free
No installation. No software to maintain. No credit card required (for free plan). Nothing to lose.
Get up and running in less than 30 seconds