Professional Online Invoices
Sending invoices online saves you time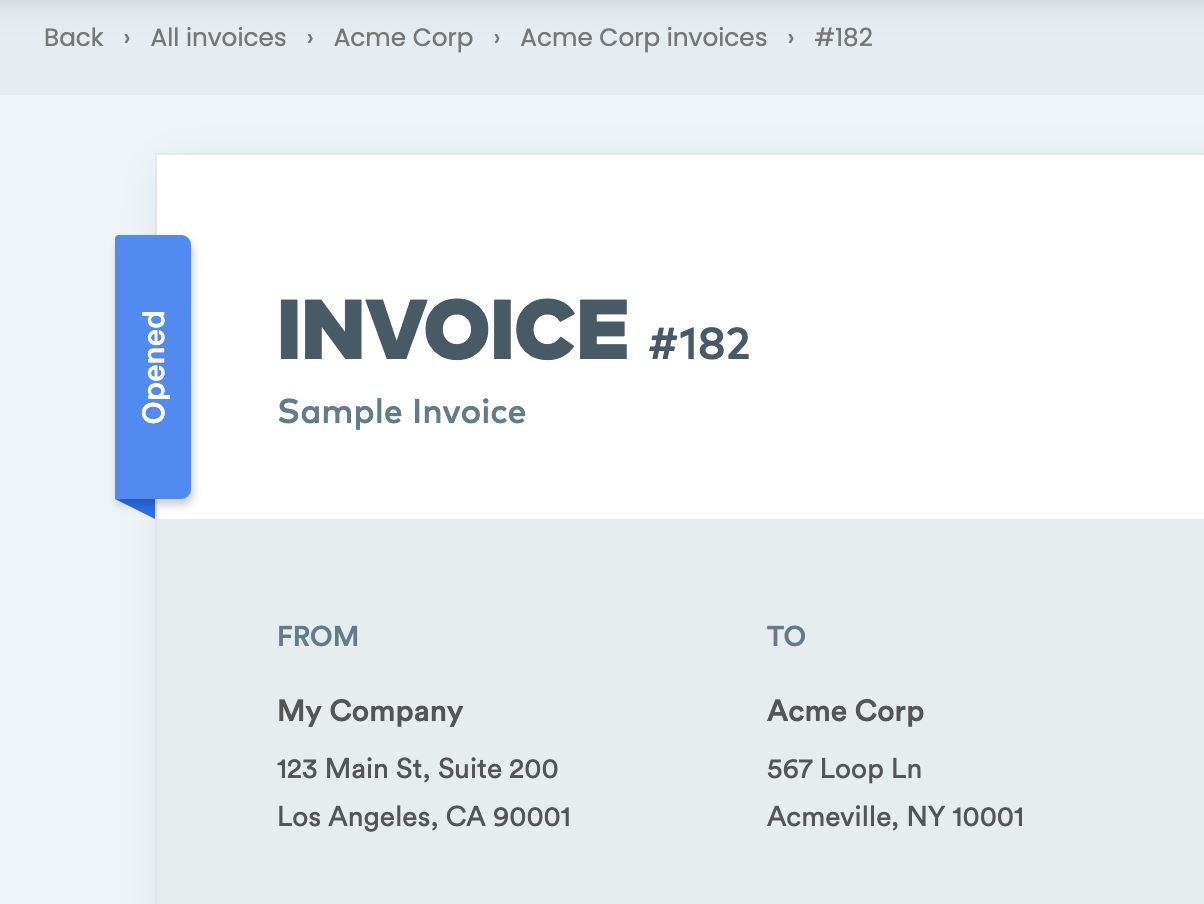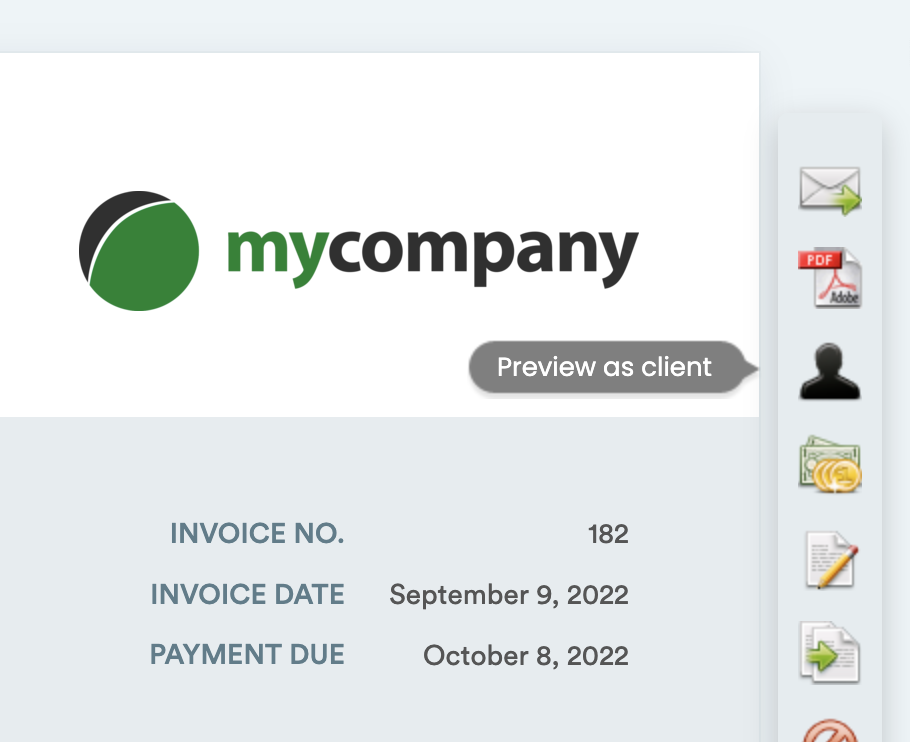 Spend less time invoicing
Invoicing with Clientary is simple. It takes less than 30 seconds to draft your first professional invoice. Spend less time invoicing and more time doing what you love.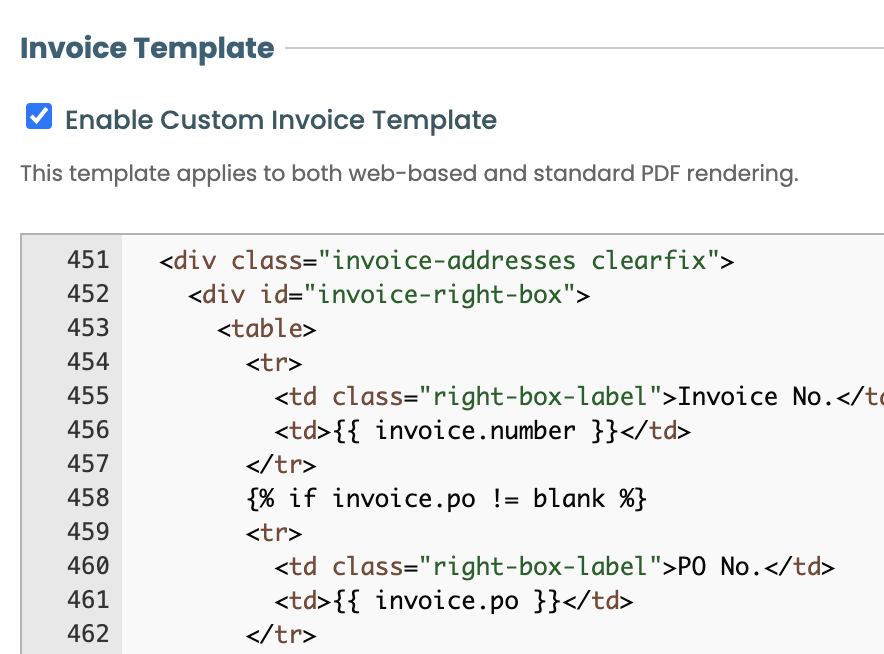 Look professional
Clientary allows you to uniquely customize your invoices with HTML/CSS templates. You shouldn't have to deal with cookie cutter invoices when you can have invoices styled to fit your brand and business needs. Invoices can be viewed by your clients over the web or in downloadable PDF format.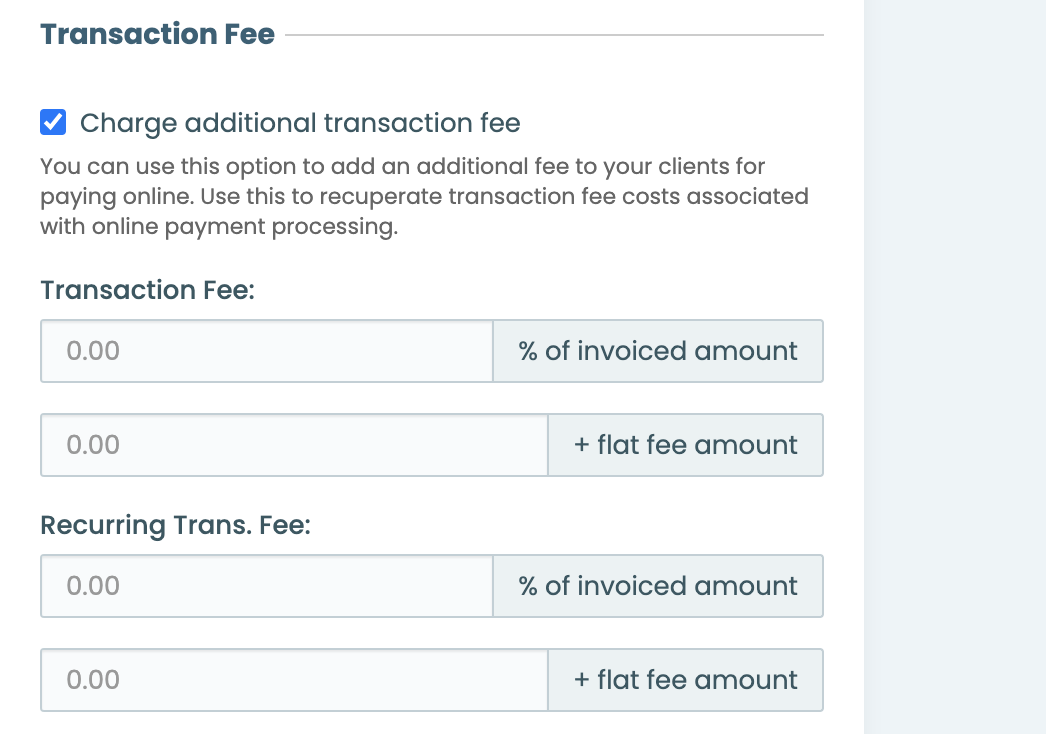 Get paid
Integrate with Stripe so your clients can pay you over the web with credit card or ACH. Your clients will have the benefit of instantly receiving payment confirmation. You can even include a transaction fee for payments processed online. Alternatively, use Clientary to track offline payments and send invoice receipts which your clients will appreciate.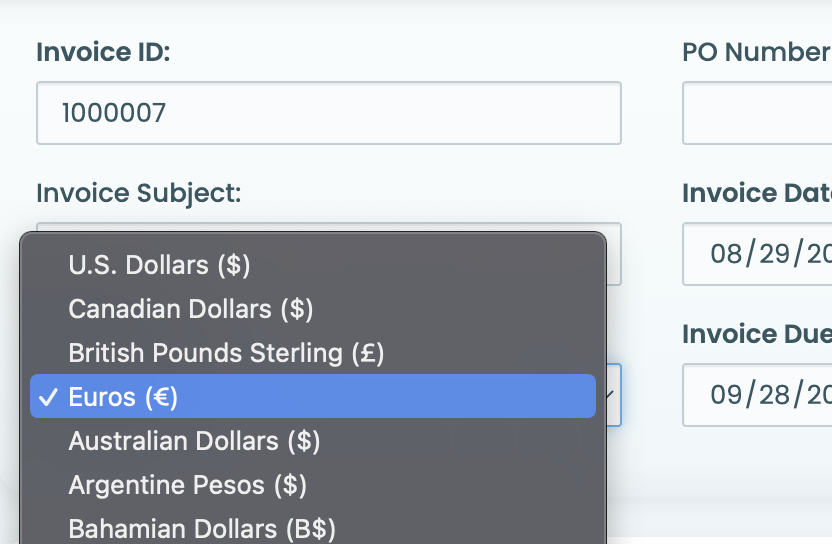 Taking on the world
Clientary supports a large list of currencies. Every invoice can be in its own currency so you can freely change from invoice to invoice. Clientary also lets you add up to three tax amounts so it can meet the specific tax requirements for your country or region -- for example, the service tax, Swachh Bharat Cess, and Krishi Kalyan Cess in India.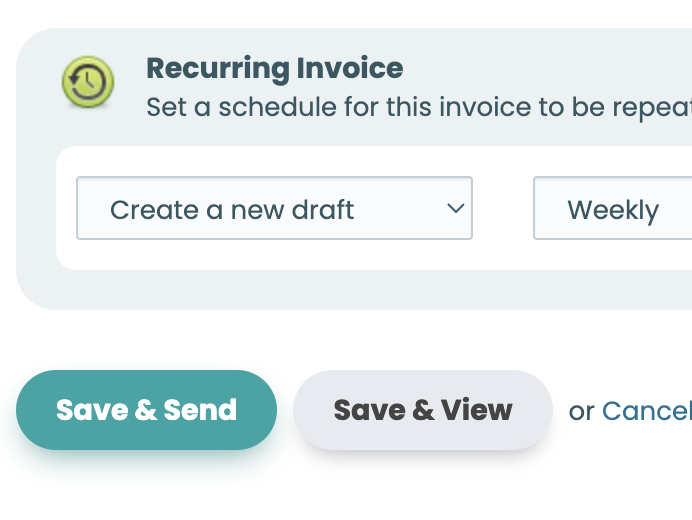 Simple Recurring Invoices
Turn any invoice into a recurring invoice with a simple toggle. Clientary will send you an alert when new invoices are ready to be sent, or have them set to send immediately to your clients. Clientary's recurring invoice system is extremely manageable, allowing you to set fixed or unlimited occurrences.
Try us for free
No installation. No software to maintain. No credit card required (for free plan). Nothing to lose.
Get up and running in less than 30 seconds