Last updated on December 4th, 2022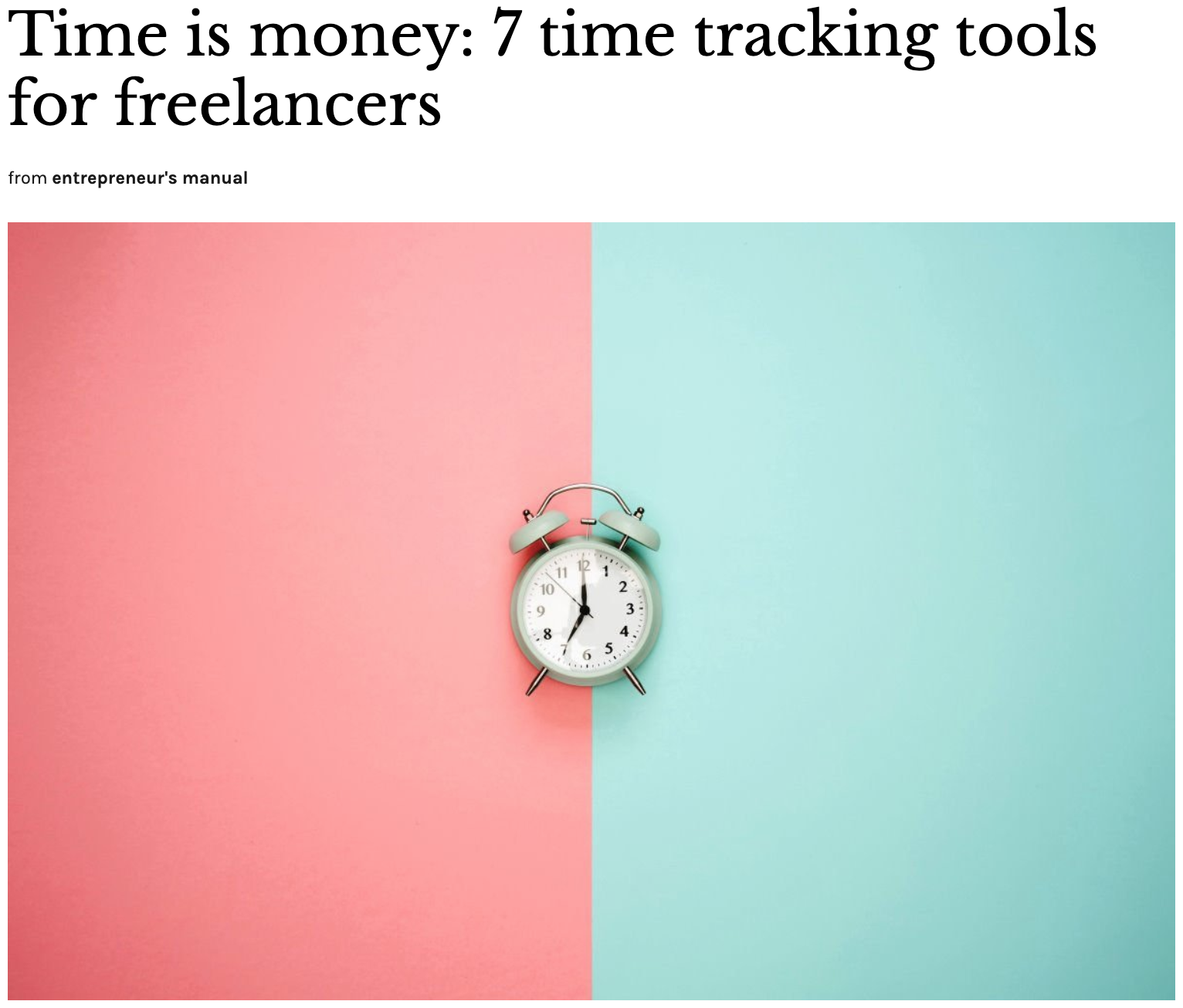 Das Unternehmerhandbuch is an online magazine designed to help entrepreneurs with tips, tricks, and find product reviews.
The publication recently published a review of a list of apps designed
to help freelancers find awesome apps designed to track time and send
invoices (written by Max Benz).
Ronin was recently selected as one of the top 7 time tracking and invoicing apps for entrepreneurs! Here's what they had to say:
Ronin is a simple online billing and time tracking tool for small businesses and freelancers. The tool not only helps you stop times for project-related tasks, but also sends out the right invoices directly.

You can even connect the tool with PayPal or Stripe to make payments completely digital.

The time tracking can be done very flexibly with Ronin, because the software allows you to set different hourly rates for different projects and you can start and stop your timer for your tasks with one click.