We're excited to announce the launch of our newest Clientary platform feature: the Form Builder. With this feature, you can easily create custom forms to capture important client data, streamline client onboarding, and qualify leads more effectively.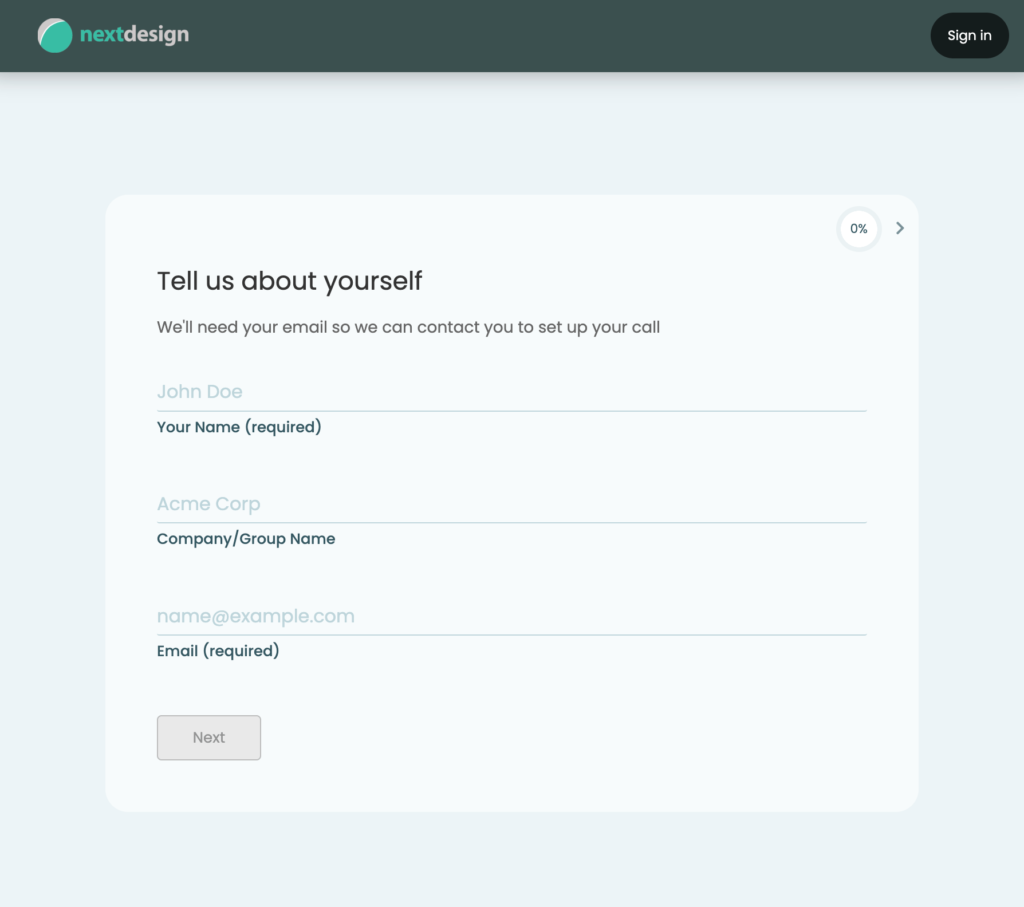 Our Form Builder supports everything from simple forms to complex ones with conditionals that can navigate clients to specific steps based on responses. This means that you can create forms that are tailored to your specific business needs, helping you save time and work more efficiently.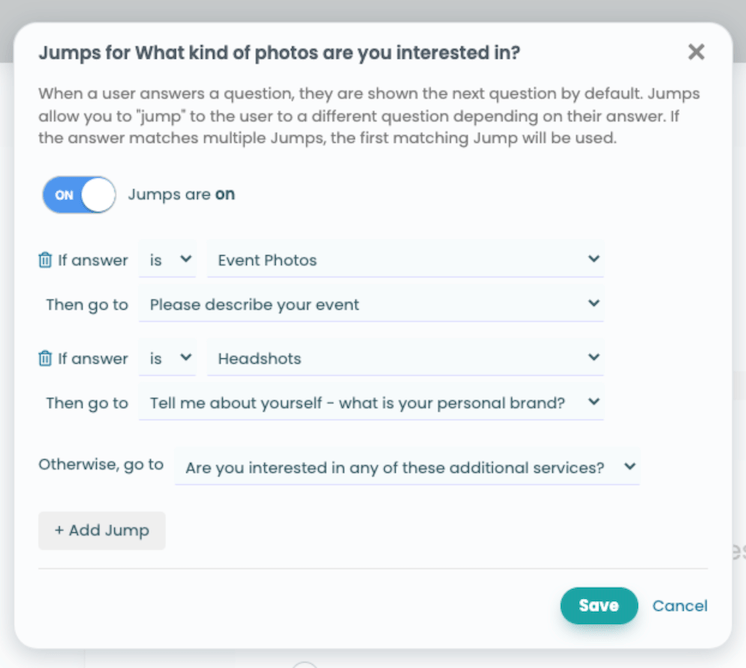 The best part? Our Form Builder is integrated directly into the Clientary platform, so you don't need to worry about third-party integrations or additional tools. Plus, you can easily share your forms with clients or prospects, and even embed them directly into your website or email campaigns.
Some possible use cases for the Form Builder include:
Client onboarding: Collect key information from new clients to get them up and running quickly.
Lead qualification: Ask potential clients targeted questions to determine whether they're a good fit for your business.
Data intake: Streamline data collection processes for your business, reducing errors and saving time.
With the Clientary Form Builder, the possibilities are endless. So why not give it a try and see how it can improve your workflows? We're confident you'll love it as much as we do.
As always, if you have any questions or feedback, please don't hesitate to reach out to our support team.