Tasks in Clientary are an important part of our project management suite. Tasks allow you to assign work to your staff and act as a basis for which they can track time.
However, in a project, it's often important to have clients participate in the work. Specifically, there are usually situations where clients need to provide documents, information, assets, or other work that helps your service complete the project at hand.
Often times, it can be as simple as task for the client to complete an onboarding process.
We're excited to announce that this is now possible in Clientary. Within each task, you'll now find Clients and Contacts are available as options. You can assign either generically to the client or to individual contacts.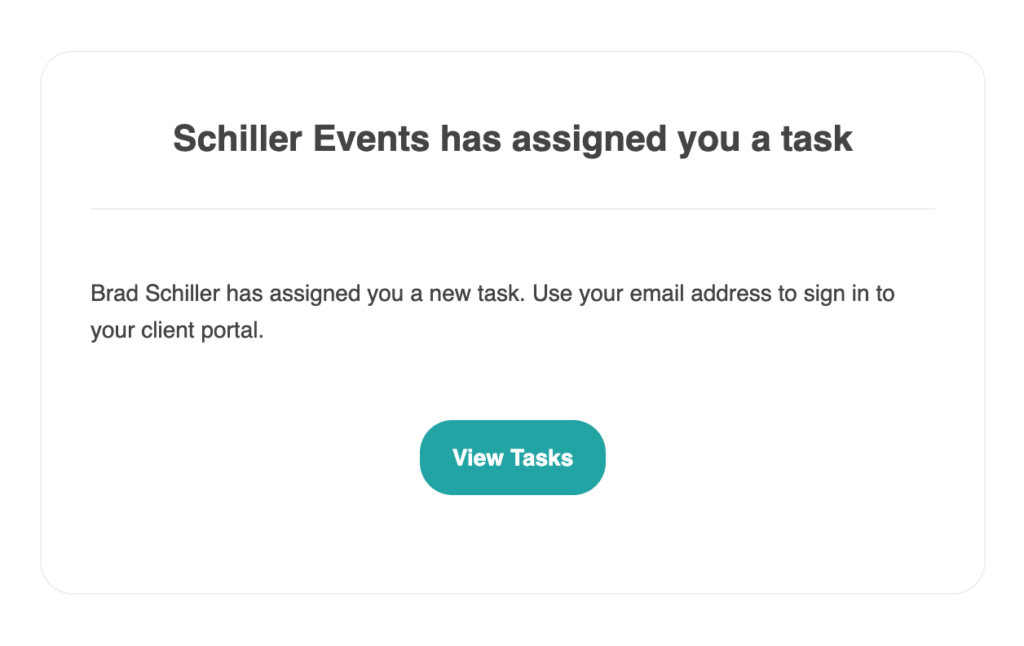 Lastly, Tasks can also be assigned to Leads and Lead Contacts. This can come in handy for lead prospecting where you need information to provide a complete proposal, bid, or estimate.
Not on Clientary yet? Sign up and get started today to try our all-in-one Client Portal platform with Invoices, Estimates, Proposals, and Project Management built-in.